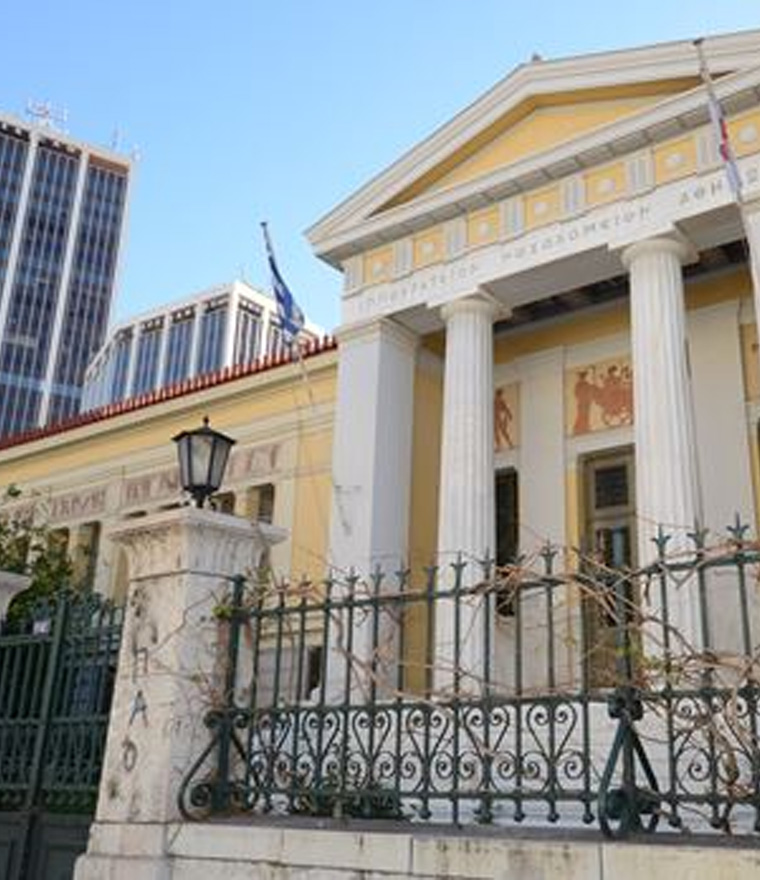 A' Otorhinolaryngology Clinic of the University of Athens
We are the first Otolaryngology Department in Greece, founded in 1939.
The long tradition of the Clinic and the high level of Medical, Nursing, and Paramedical staff ensure the excellent treatment of patients with Ear, Nose, Throat and Head & Neck related conditions.
Specifically, the 1st University ENT Department includes the following Clinics: Otoneurology Clinic, Performing Arts Clinic, Laryngology and Voice Diseases Clinic, Head and Neck Oncology, Rhinology and Sinus Diseases Cinic, Allrgic Rhinitis Clinic and Otology Clinic.